Grant Assistance Leads to Reduction of Energy Consumption

Company Profile
Louisiana Bait Products, LLC manufactures individually quick frozen (IQF) menhaden bait product for all fishermen, including crawfishermen, catfishermen, crabbers and sports fishermen. The bait is caught in the Gulf of Mexico off of Louisiana's shores using their own boat, the Lewis Boys. Louisiana Bait Products controls every aspect of their product quality from net to final bait in the box. Their proprietary IQF process ensures that each fish is individually frozen, for simplified packaging and handling at the crawfish pond or on the commercial fishing vessel.
The bait is sold in 100 lb. commercial-sized crates, palletized with 20 boxes per pallet, then pallet-wrapped and stored in sub-zero conditions prior to shipment to the distributor network. This gives their dealers the ability to sell quantities as small as one box to commercial fishermen. Their unique process produces millions of pounds of bait each year, allowing the opportunity to supply bait from the regular and extended fishing seasons. With their own cold storage, fleet of delivery trucks and extensive network of bait dealers, they supply Louisiana bait to Louisiana's fishermen, solving the transport cost and supply issues.
"While considering a capital improvement project, I reached out to MEPOL and gained access to subject matter experts in reducing energy. We had an energy assessment completed and determined a new control system would reduce my energy consumption by at least 20%. Identifying the savings before we invested in this project was invaluable."
—Shawn Switzer, Louisiana Bait Products, LLC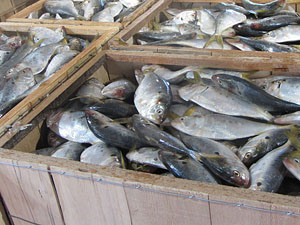 The Challenge
The three condenser towers and six compressors that control the fish freezing process were not efficient and the compressors ran continuously throughout the day. The condensers needed to be upgraded to a master control system to maintain the appropriate temperature for optimum sub-zero conditions to freeze their bait product.
Our Role
Shawn Switzer of Louisiana Bait Products, LLC contacted Technical Project Director, Rebecca Scherff, to discuss an energy reduction capital investment project. He received expert direction from Scherff who made him aware of a federal grant opportunity and helped him to prepare and submit the application.
The Results
As a result of MEPOL's assistance, Louisiana Bait Products, LLC experienced the following impact: initial cost savings of $64,000, annual savings of $14,000 in reduction of energy consumption, a capital investment of $31,000 and hiring 1 new employee.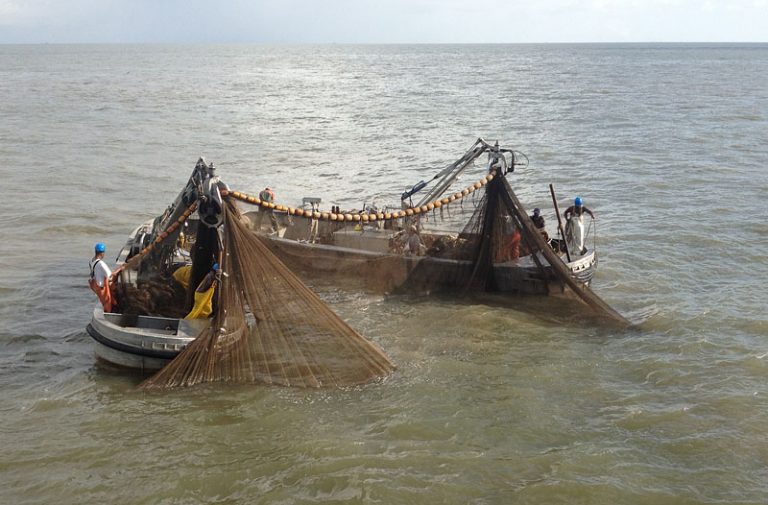 Savings in energy consumption
SUCCESS STRATEGIES
Emerging Technologies

Supply Chain Optimization

Sustainability