READY TO STEP UP PRODUCTIVITY?
Business improvement is focused on putting processes and procedures in place that make measured improvements to operations over time.  You know that there are ways to eliminate waste and advance productivity . . . but where to start?
LCTCS MEP OF LA has the experts and resources at hand.  We help Louisiana manufacturers to streamline operations, using a variety of programs and training, to improve efficiencies and quality as well as take on new business.
OUR SERVICES
Advanced Manufacturing

Technology Services/Industry 4.0

Lean & Process Improvement

Supply Chain

Sustainability & Energy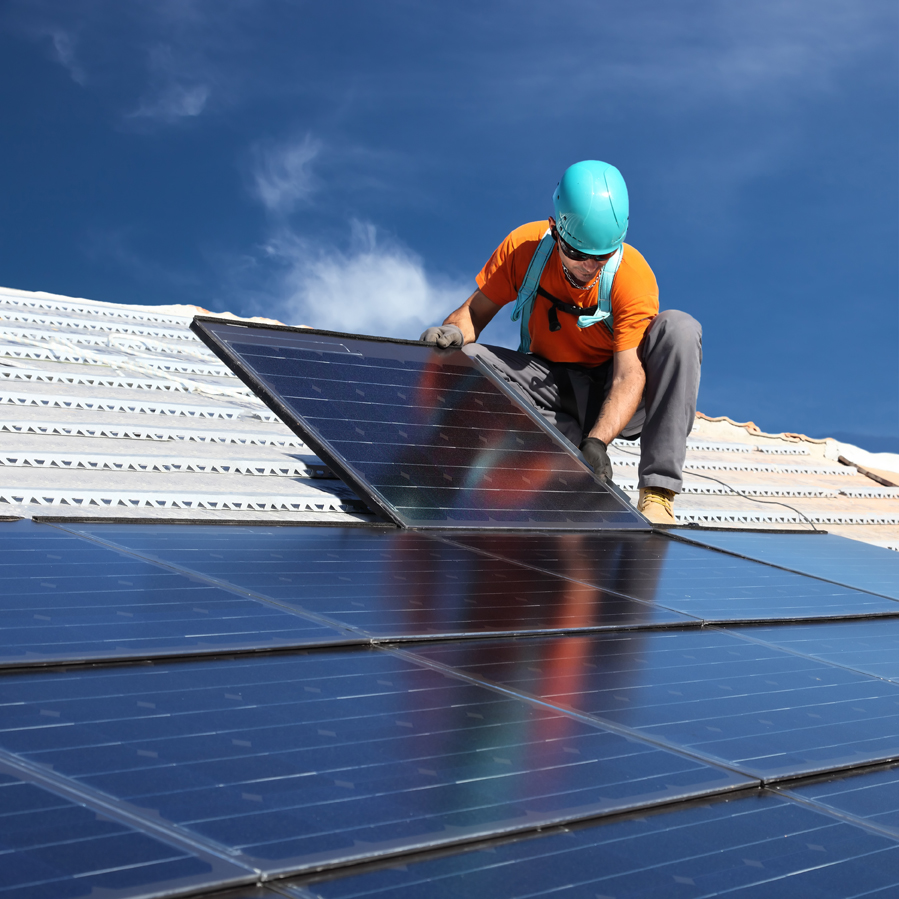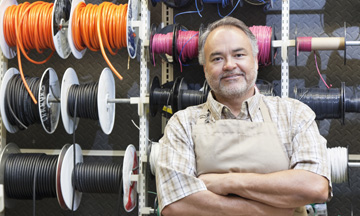 Get started on your journey with a free assessment.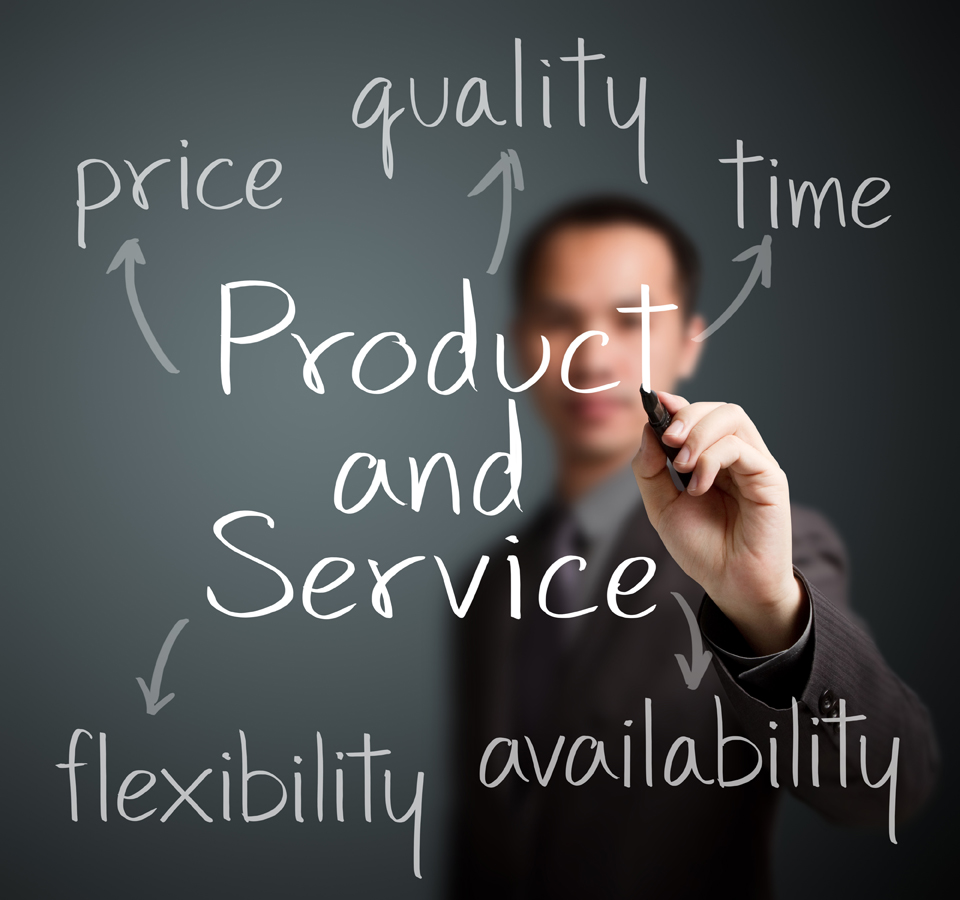 READY TO IDENTIFY OPPORTUNITIES + OVERCOME CHALLENGES?
We help Louisiana manufacturers through a range of services that drive competitiveness, profitability, and growth in a global marketplace.
Reduce costs
Improve existing processes
Become more innovative and responsive
Plan for the future
Attract supply chain partners