WHO IS MEP of Louisiana?

The Manufacturing Extension Partnership of Louisiana (MEP of LA) is a sponsored program of the Louisiana Community and Technical College System (LCTCS) serving Louisiana manufacturers statewide. 
We have experts in house, as well as a statewide network of manufacturing extension agents and partners, to provide a full range of services that focus on productivity, profitability and manufacturing success.
---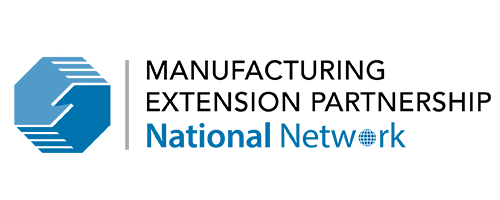 Established in 1997, MEP of Louisiana is partially funded by a cooperative agreement with the Department of Commerce's National Institute of Standards and Technology's (NIST) Hollings Manufacturing Extension Partnership (MEP).