READY TO ACCELERATE YOUR GROWTH?
We know that staying competitive in an increasingly global marketplace can feel overwhelming.  You need a plan to identify and develop new business opportunities . . . but where do you find the time, or resources?
Enter LCTCS MEP OF LA, your personal business partner.  We assist Louisiana manufacturers in finding profitable new markets, navigating advanced technology solutions and recruiting and retaining a skilled and diverse workforce.
OUR SERVICES
Exporting

Market Research

Marketing & Sales

Product Design & Development

Strategic Planning & Leadership Support

Technology Driven Market Intelligence

Technology Scouting

Workforce Development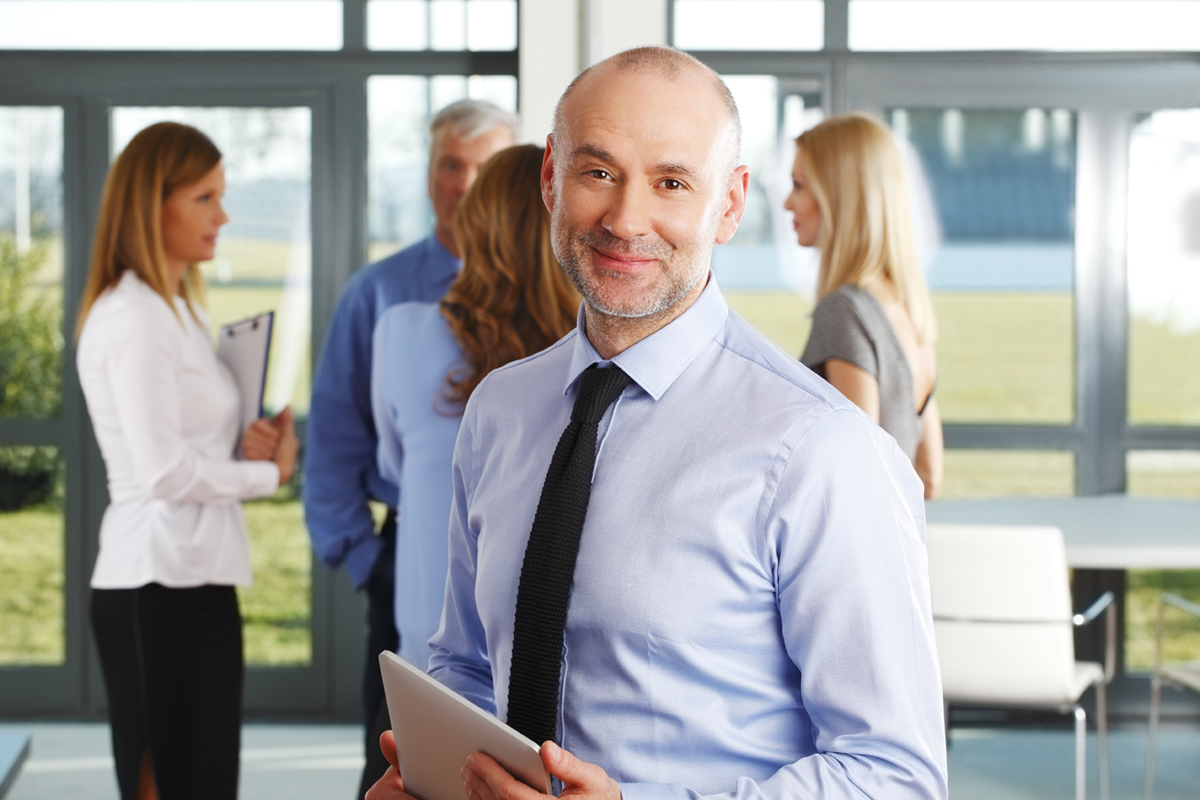 Get started on your journey with a free assessment.
READY TO IDENTIFY OPPORTUNITIES + OVERCOME CHALLENGES?
We help Louisiana manufacturers through a range of services that drive competitiveness, profitability, and growth in a global marketplace. 
Reduce costs
Improve existing processes
Become more innovative and responsive
Plan for the future
Attract supply chain partners