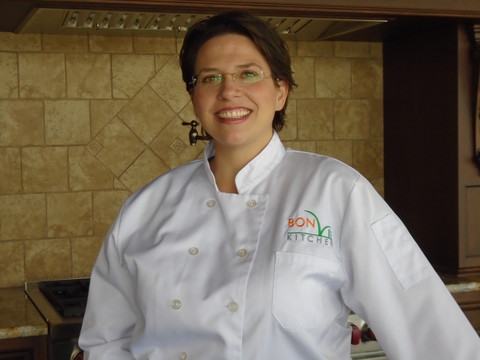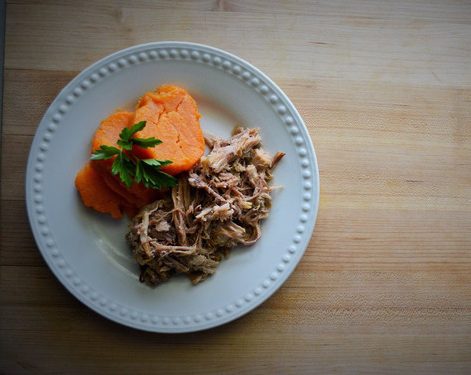 Website Assistance Leads to Online Marketplace
Company Profile
Molly Clayton, an accomplished chef and business owner, and Joey Clayton, an aspiring farmer, have combined their passions to create the delicious meals offered by Bon Vie Kitchen. Together, they have built a home and also a thriving business near a small rural town in South Louisiana. A fully licensed commercial kitchen sits adjacent to the home they share with their six children and, nearby, pastures are grazed by a herd of Berkshire hogs, as well as grass fed cattle and lamb.
Molly began to realize the importance of knowing exactly where their family's food originated when their daughter was diagnosed with an autoimmune disorder. She put all of her focus on creating balanced, nutrient dense meals for her family: meals prepared with ingredients that had not been treated with hormones, antibiotics, pesticides or preservatives. Joey, having always wanted to be a farmer, has also taken action to bring the couple's goals into reach. He grows many of the vegetables and herbs that Molly uses in the kitchen. Anything which is needed that Joey does not produce on their small farm is outsourced from other local farmers.
Bon Vie Kitchen offers healthy food for the whole family. Their meals are made with only top-grade, fresh and wholesome ingredients: locally grown fruits and vegetables, when in season and available or purchased as certified organically sourced, grass-fed beef and lamb, free-range chicken, and pastured pork. After the meat and produce is freshly gathered from local farms weekly, it's gently cooked by Molly to preserve the most nutrients and vitamins, and then frozen to lock in the goodness!
The Challenge
In order to begin selling their product through different avenues other than their very rural farm in Iota, Louisiana, Molly wanted to have an online presence for her customers to easily order meals through an online marketplace. Molly contacted MEPOL for assistance in creating a website where her customers could order their groceries from an online marketplace, Bon Vie Kitchen would gather the food from local farms and producers, and the customer could ultimately pick the food up the next week at the pickup location of their choice.
Role of MEPOL & Partners
Expert direction and advice from Rebecca Scherff, Technical Project Director
Connection to third-party provider DavComm Digital, LLC.
Website design to include online marketplace
Training to use the web-based online tools/content management
"MEPOL has been instrumental in guiding me to programs that can help to grow my business. I reached out to them when I was feeling stuck in my simple web design. We wanted to grow our online retail, but lacked the funding to have a website completely redesigned. With their help, I was certified with the Small and Emerging Business Development program which helped fund the website I was dreaming of. I feel that we gained a competitive edge, look much more professional, and function more efficiently. I could not have done it without the guidance of MEPOL."
—Molly Clayton, Bon Vie Kitchen
The Results
As a result of MEPOL's assistance, Bon Vie Kitchen experienced the following impact: total increased sales of $6,000, total retained sales of $3,000, an increase in investments of $26,200 and a total cost savings of $12,500.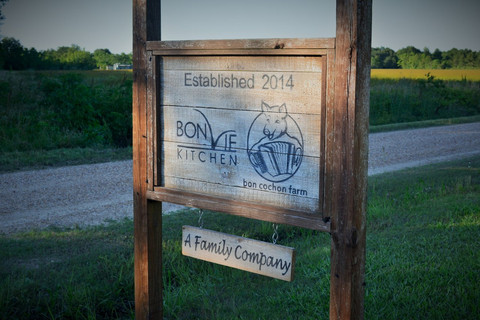 SUCCESS STRATEGIES
Certification

Emerging Technologies

Exportation