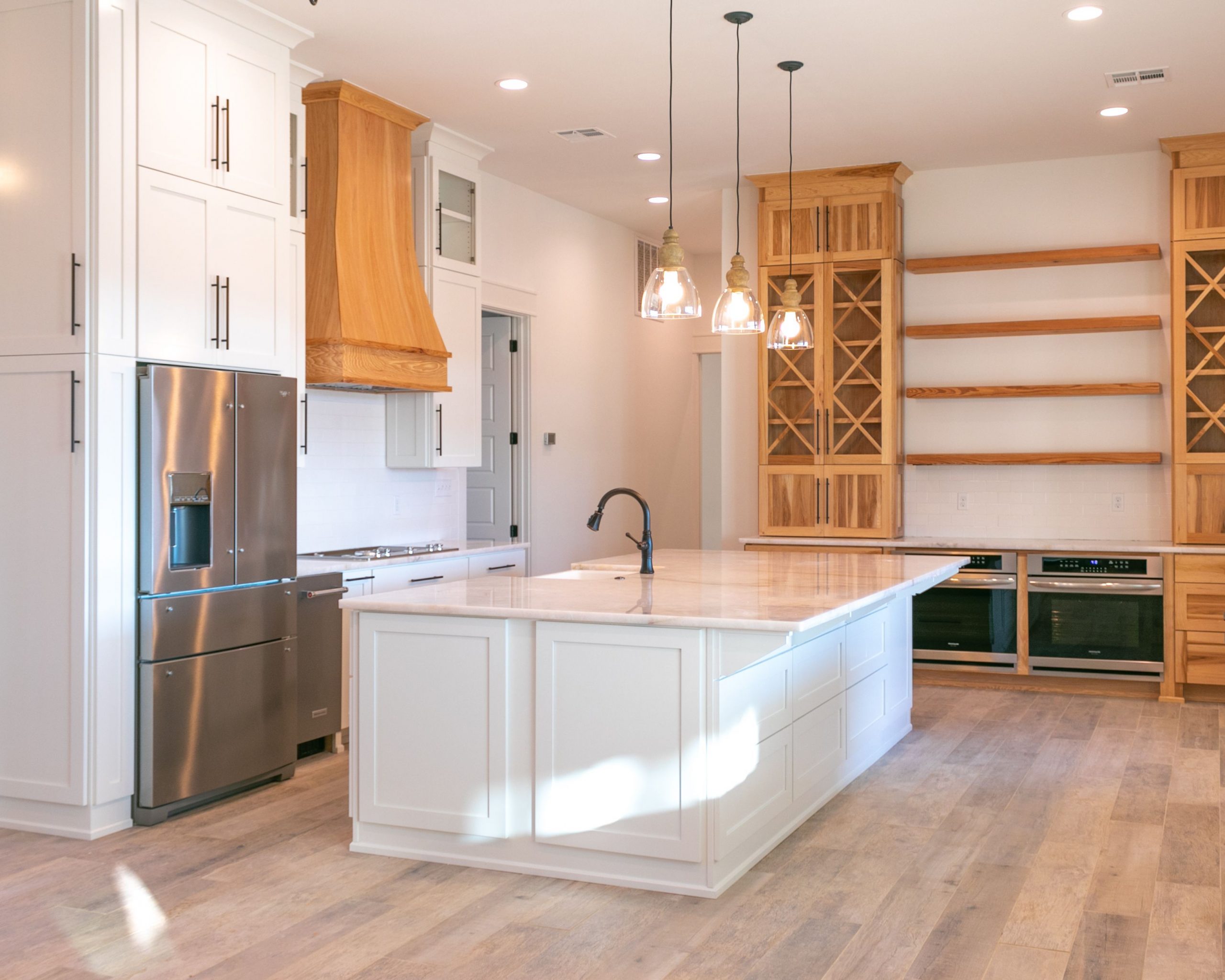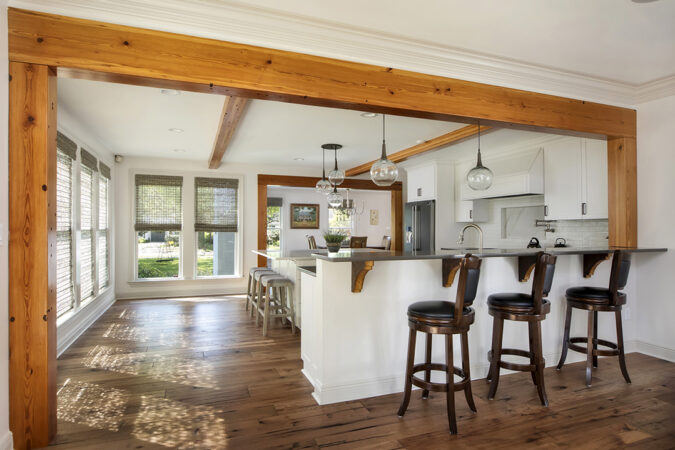 Competitiveness Review Recommendations Fuel Business Strategy Transformation
Company Profile
The Olde Mill is a premier manufacturer of handcrafted reclaimed architectural beams, mantels, floating shelves, door headers, posts, and custom wood products.  The company carefully selects structural timbers from salvaged longleaf pine to be re-milled and re-engineered to beautiful, naturally finished beams.  The Olde Mill's wood beams have the look and feel of solid structural beams as well as the advantages of engineered piece: multi-functional, durable, lightweight, and easy to install.  The Olde Mill focuses on the highest quality craftsmanship of a variety of stock and custom architectural products chosen by home builders, commercial contracts, and homeowners.  Eco-friendly and LEED certified, the hollow box beam form can hide conduit, electrical and sound system wiring with the look of a solid beam suitable for home, office, retail, and restaurant environments.
Situation
Prior to the start of the Pandemic, The Olde Mill showed growth potential moving into the future. Efforts were focused internally and externally for The Olde Mill. The external focus was on marketing and new customer acquisition. Internally, the focus was on leaning out all operations in manufacturing and in the office.
Solution
Dan Stumper of LCTCS MEP of LA and Justin Dedden, LCTCS MEP representative at Baton Rouge Community College (BRCC), were contacted by Richard Ourso, Owner of The Olde Mill. Since the company was at a sales plateau, he decided to focus his efforts on cultivating the external and internal workings of The Olde Mill. Internally, Dan and Justin evaluated the company using a COVID-19 Business Assessment, followed by a detailed LEAN Assessment and then a LEAN 101 Training for 10 employees, supplemented with a Standardized Work Assessment. Externally, The Olde Mill focused on Round Two of Economic Gardening, Rebranding their brand manual, and a more aggressive Digital Marketing Strategy. The LCTCS MEP of LA's BRCC representative assisted The Olde Mill in finding and collaborating with a third-party marketing consultant who helped with branding design and consulted on a brand manual.
Lean trainings lead to cost savings for the company.
Increase in equipment & new products
Investment in IT
Increased jobs
Cost savings
"The people we worked with were very patient with us and made it a low pressure situation."
—Richard Ourso, Owner
Results
As a result, the lean improvements and marketing advances ultimately led the company to experience cost savings due to utilizing the MEP program for services related to their current needs as well as an increase in new products, equipment and IT, which ultimately led to savings on their investments during a difficult period. Current sales are trending well above year over performance.