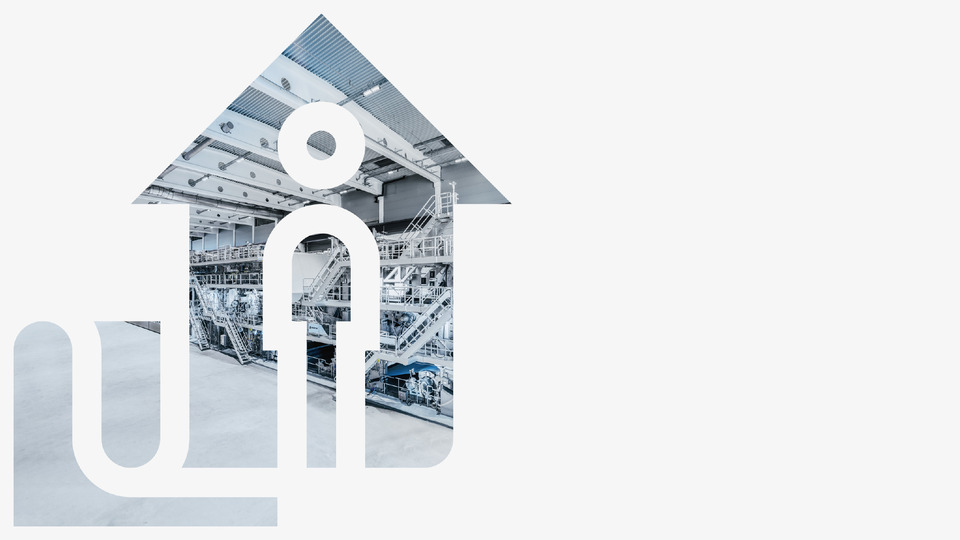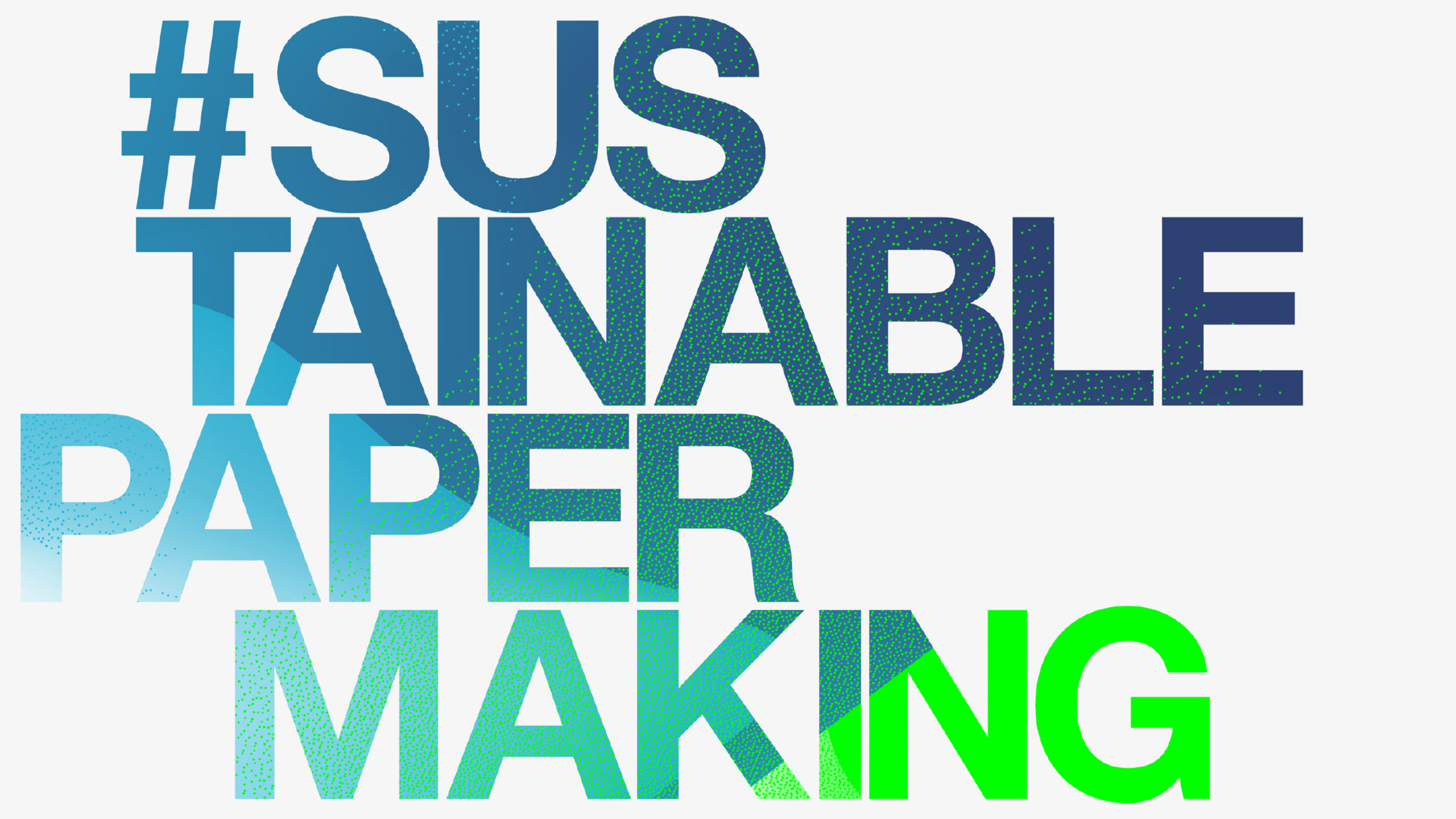 Needs Assessment Leads to IWTP Breakthrough and Eventual Employee Training
Company Profile
A large portion of the world's paper production is manufactured on Voith paper machines. Paper manufacturers are confronted by many challenges. Voith's West Monroe, Louisiana, roll covers plant is a "one-stop shop" roll service center in the Southwest. This facility offers a wide variety of roll servicing opportunities to papermaking customers, including operations and optimization of products (regardless of OEM), mechanical roll service (rebuilds, grinding, balance and vibration analysis), roll coverings (rubber, polyurethane and resin), rolls and part replacements, as well as spreader roll rebuilds and repairs. The "one-stop shop" strategy saves time and worry by enabling customers to have their rolls recovered with the latest materials while complex mechanical and hydraulic internal systems of the roll are serviced. State-of-the-art equipment, such as a drill machine, engine lathe and roll blast room, plus a team of highly experienced technicians, provide customers throughout the region with quality covers and expert service.
As technological leaders, Voith Paper continuously develops new products and services to support customers in managing these challenges. With resource-sparing new developments the company makes a positive contribution to the environment and thus ensures the sustainable success of their customers.
Voith Paper combines knowledge and experience for highly efficient paper mills, offering top performance in every sector and for every paper grade.
Situation
After a longstanding client relationship, Project Manager John Garrison met with Voith Paper's Mechanical Services Manager, Craig Elmore to discuss business challenges the company was experiencing.  After providing a Needs Assessment, it became clear Mr. Elmore was in need of an Incumbent Worker Training Provider (IWTP) Grant to have training completed at his facility but had run into a major roadblock.  The employee who had previously been working with IWTP and getting the company set up with the Secretary of State website left no paper trail or login information for the next employee to sign in and continue the grant.  Voith Paper had been trying to acquire the training 3 years ago but could not proceed because they could not get the necessary paperwork completed through the Secretary of State's Office.  Mrs. Russell contacted the Training Provider, Training Logic, who alerted the Secretary of State to open up the IWTP.  Once Mr. Garrison left the MEP of Louisiana, Project Manager Miriam Russell worked with Voith Paper's Senior Human Resources Business Associate and Training Logic to get the paperwork completed.
Solution
After re-opening the IWTP grant through the Secretary of State as a result of contacting the client for a Needs Assessment, Voith Paper is currently waiting for the IWTP grant to be approved. The company is scheduled to be trained in a plethora of skills to include, but not limited to, basic CNC machine operations, forklift, hydraulic, and welding training among many others to include safety and operation training.
Great impact from training for the employees involved
Upgraded electrical controls on grinder machine
New Investments
Increased Jobs
"With the pandemic affecting nearly every industry, we have shifted what would normally be our busy season to more of an expedited production effort and moved towards developing a higher customer focused service. MEPOL was instrumental in assisting Voith with paperwork requirements for receiving grant opportunities and walking us through the process."
—Craig Elmore, Mechanical Services Manager
Results
The workplace training is scheduled to take place once the IWTP grant is funded.  Due to the COVID-19 Pandemic, Voith Paper's IWTP grant application has not yet been approved.  Voith Paper expects to see great impact from the training for the employees involved and plans to begin implementation as soon as the grant is awarded resulting in even greater impact for the company.