TRAIN. ENGAGE. REDUCE TURNOVER.
Your employees are your single greatest asset, and the most critical element to success.  A skilled, educated workforce is also the most difficult to acquire, so it often makes the most sense (and saves the most money!) to train and shape your current staff than to replace them. 
MEPOL offers a wide range of services to create a great workforce; beginning with attracting employees with both soft and technical skills.  Leadership training for managers and supervisors reduces turnover, creates more innovative thought processes and greatly improves quality and safety.  Educating front-line workers on a wide variety of skills, especially in communication and problem-solving, improves not only productivity and efficiency but teamwork and customer service. 
Attract, develop and retain talented individuals for exponential returns on investment.
THE MEP of Louisiana PROCESS:
Overall business needs assessment
Technical assistance for desired certifications
Resources, coaching and training for staff
Business advice and continuity planning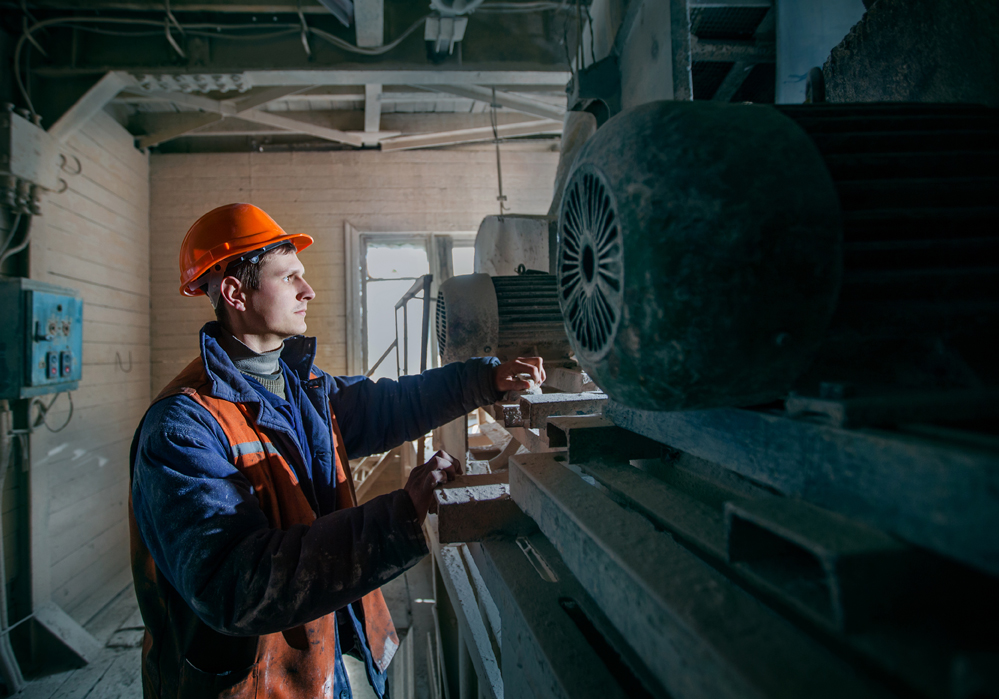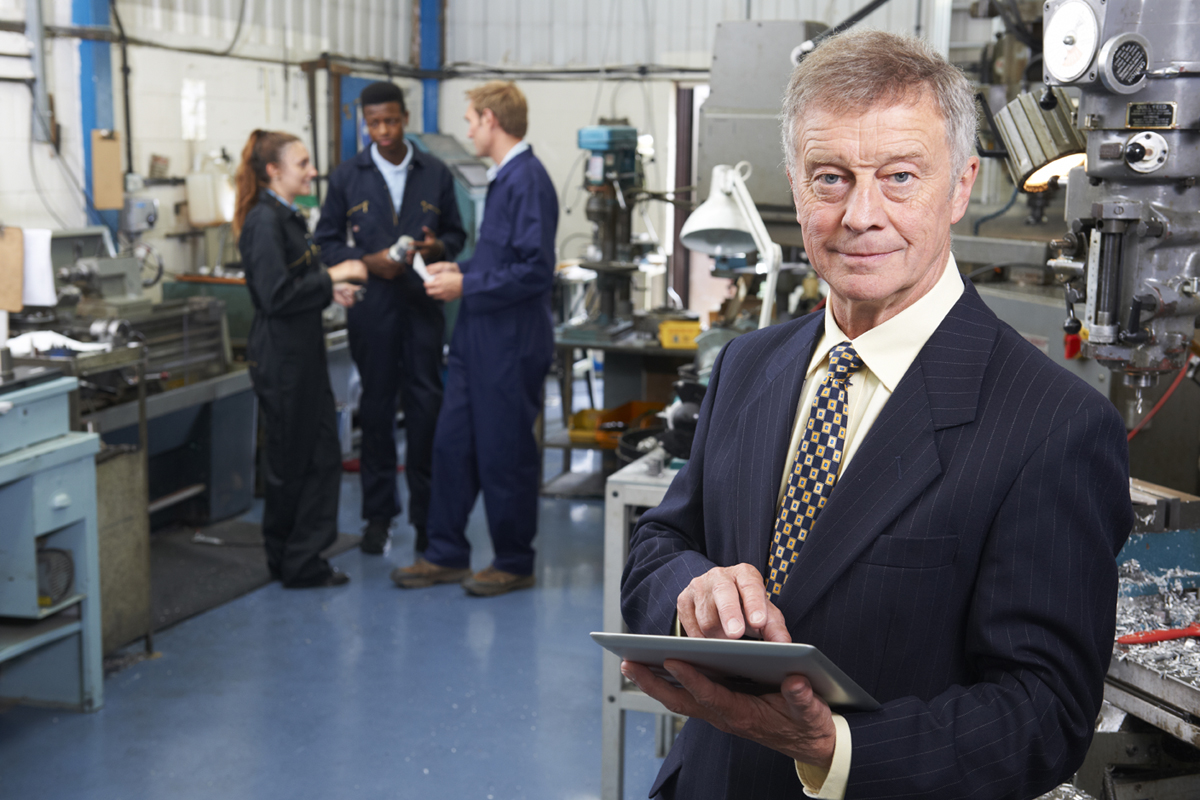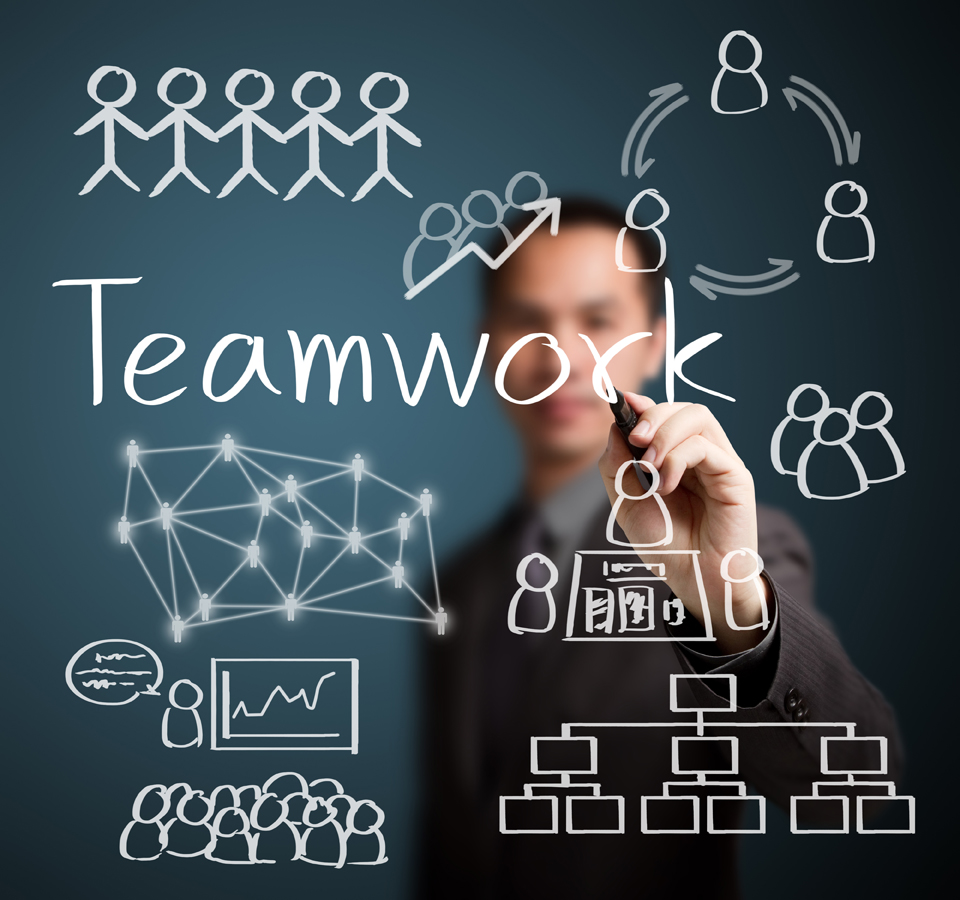 OUR SERVICES
Supervisor Training

Whether it's training for a certification, or improving leadership skills, MEP of Louisiana can help.

Employee Training

Your staff is a valuable asset; engage and shape them with critical skills training.

Team Building

Root Cause Analysis Training

Teach employees to determine the main underlying—root—cause of issues and incidents.