STREAMLINE. CONSERVE. IMPROVE RELIABILITY.
True sustainability in a manufacturing organization is more than embracing environmentally safe practices--though this is certainly a critical way to cut costs, meet federal mandates and gain a competitive edge.  Sustainability is focused on improving productivity and operational efficiency by reducing waste, conserving resources, streamlining operations and decreasing energy use.
It is one of several strategic solutions that makes use of the resources you have at hand and eliminates those that are inefficient, all without compromising your ability to meet customer demand.
THE MEP of Louisiana PROCESS:
Overall business needs assessment
Technical assistance for desired certifications
Resources, coaching and training for staff
Business advice and continuity planning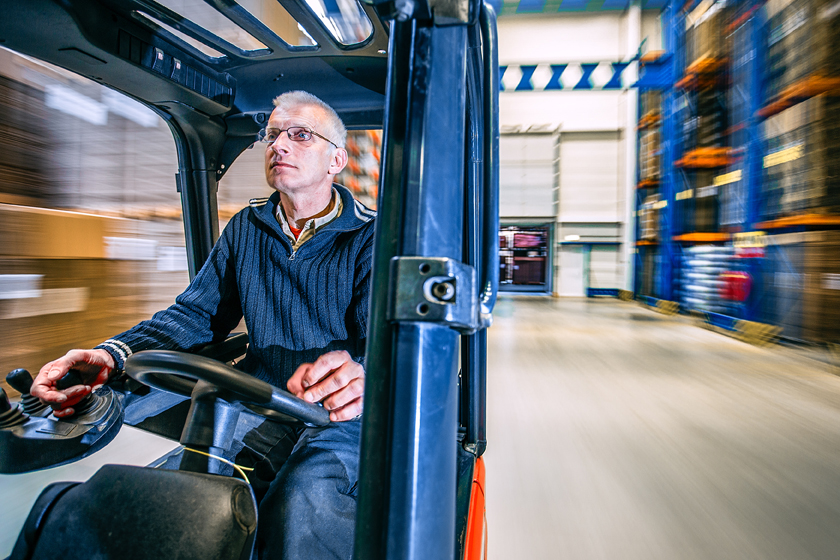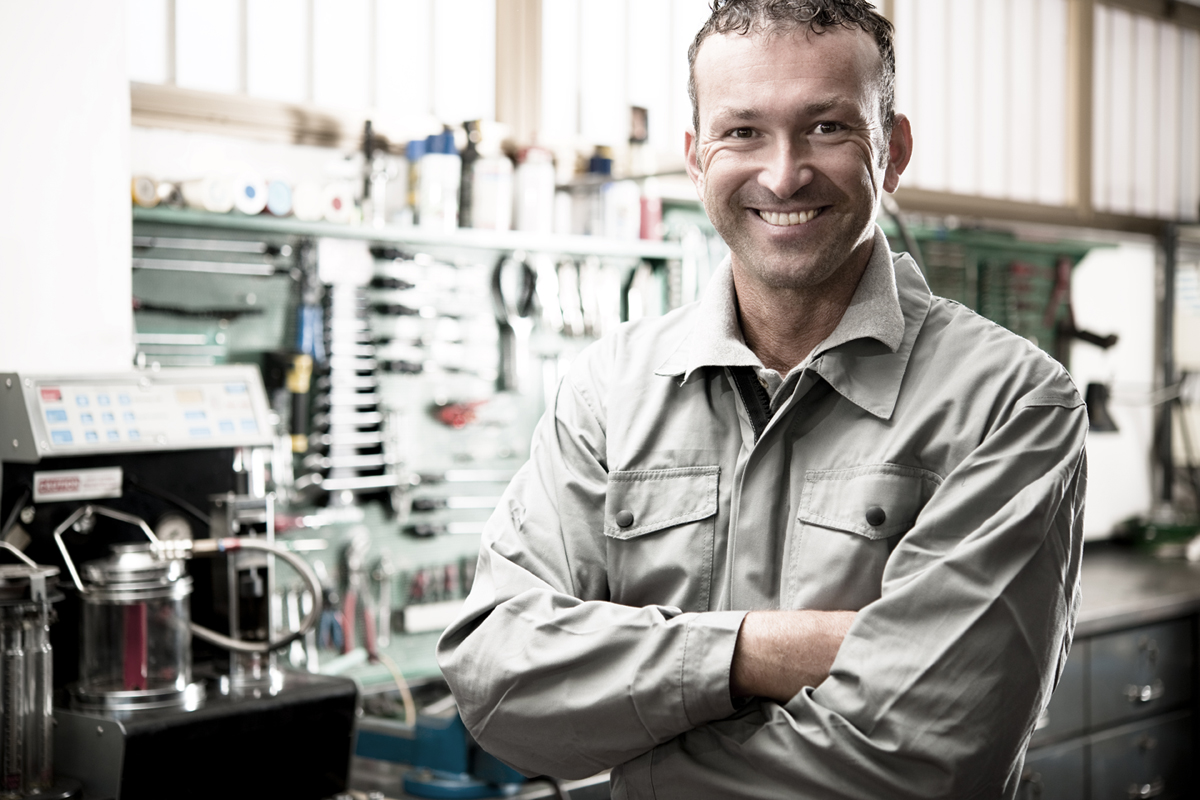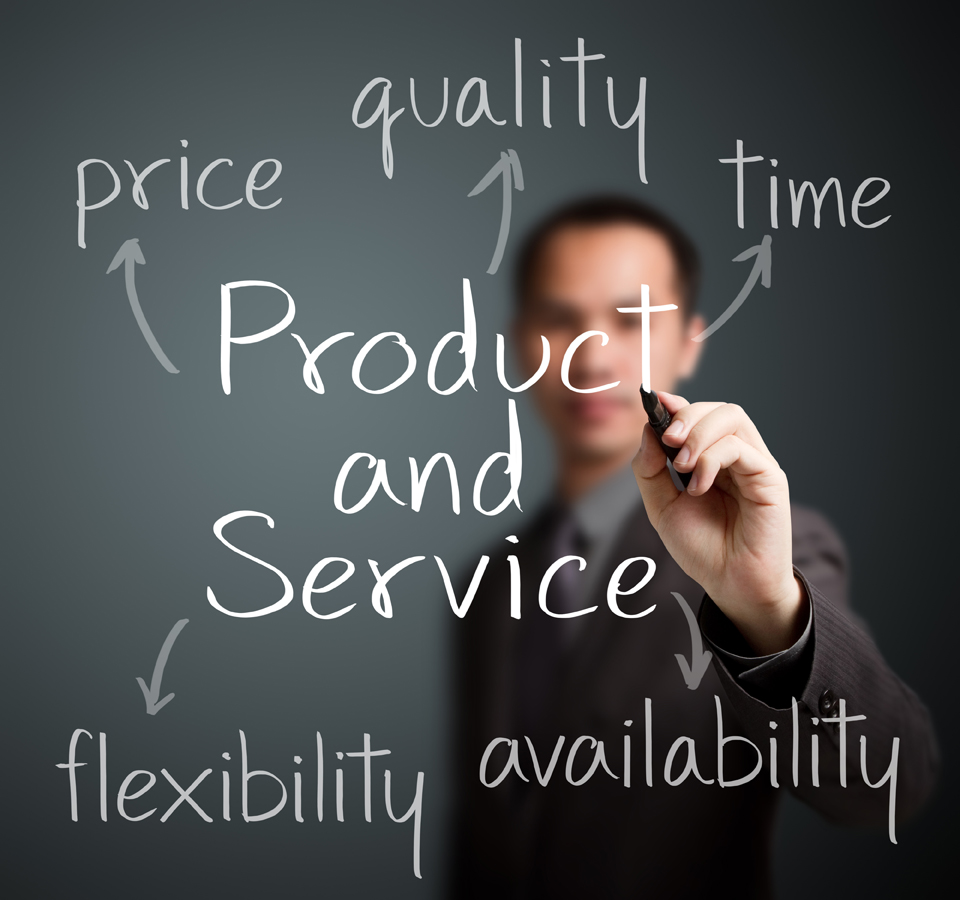 OUR SERVICES
E3: Economy, Energy & Environment

E3 is a national technical assistance program that provides manufacturers with customized, hands-on assessments of production processes, and strategies to work smarter.

CEO Forums

IP Legal Services

Energy Assessment & Audits

Supply Chain Optimization

Our MEP of Louisiana team will help you improve the response and reliability of the production process, and think more broadly about better collaborations, integrated systems and synergies.

Human Resources/Management

B2B Engagements/ Supplier Scouting