QUALITY. EFFICIENCY. CUSTOMER SATISFACTION.
The continuous improvement philosophy is focused on putting processes and procedures in place that make measured improvements to operations over time.  Programs such as Lean and ISO Quality Management go beyond 'cutting costs' to eliminating all non-value-added activities (otherwise known as waste) to enhance productivity, quality and customer satisfaction.
It is not a one-stop solution; continuous improvement cultivates a business mindset where improvement efforts are ongoing, with new performance standards set every day.
Certification in one or more of these programs ensures that national standards are met, so that real, quantifiable results can be seen and measured.  It also opens the door to new clients and customers, as many OEMs require that suppliers be certified.
THE MEP of Louisiana PROCESS:
Overall business needs assessment
Technical assistance for desired certifications
Resources, coaching and training for staff
Business advice and continuity planning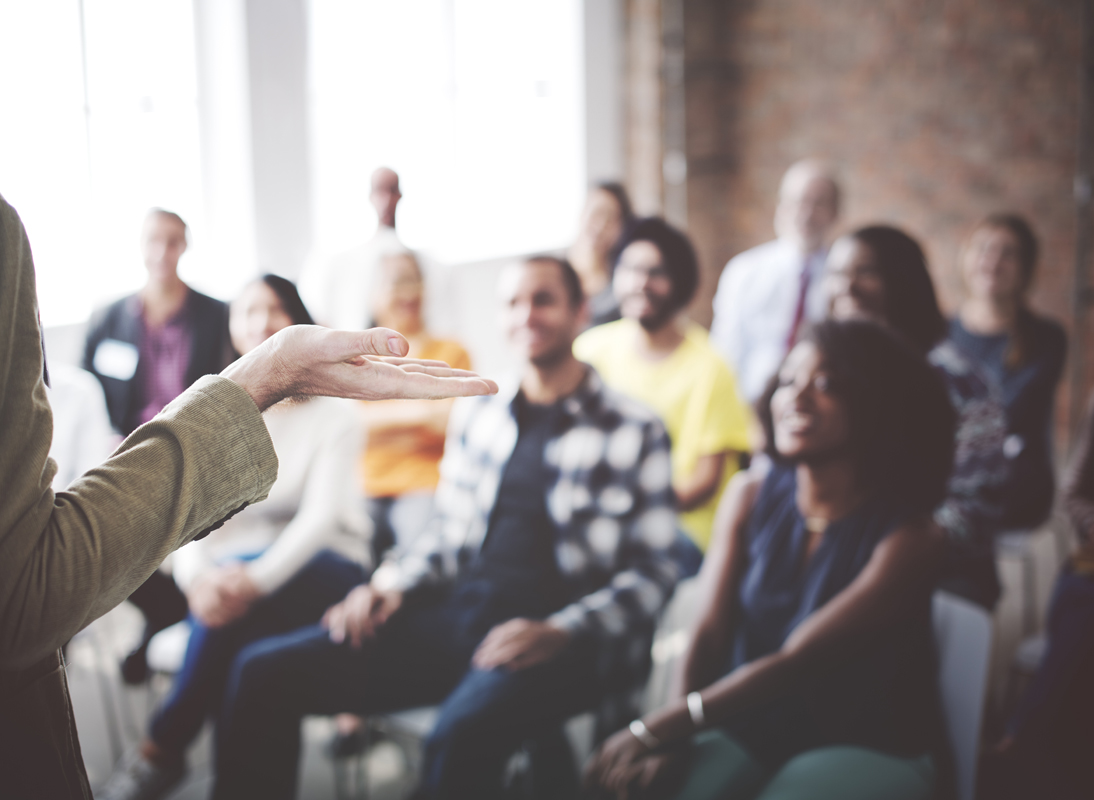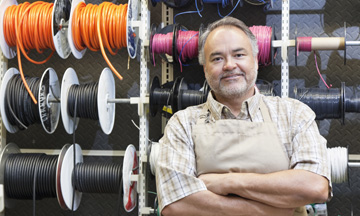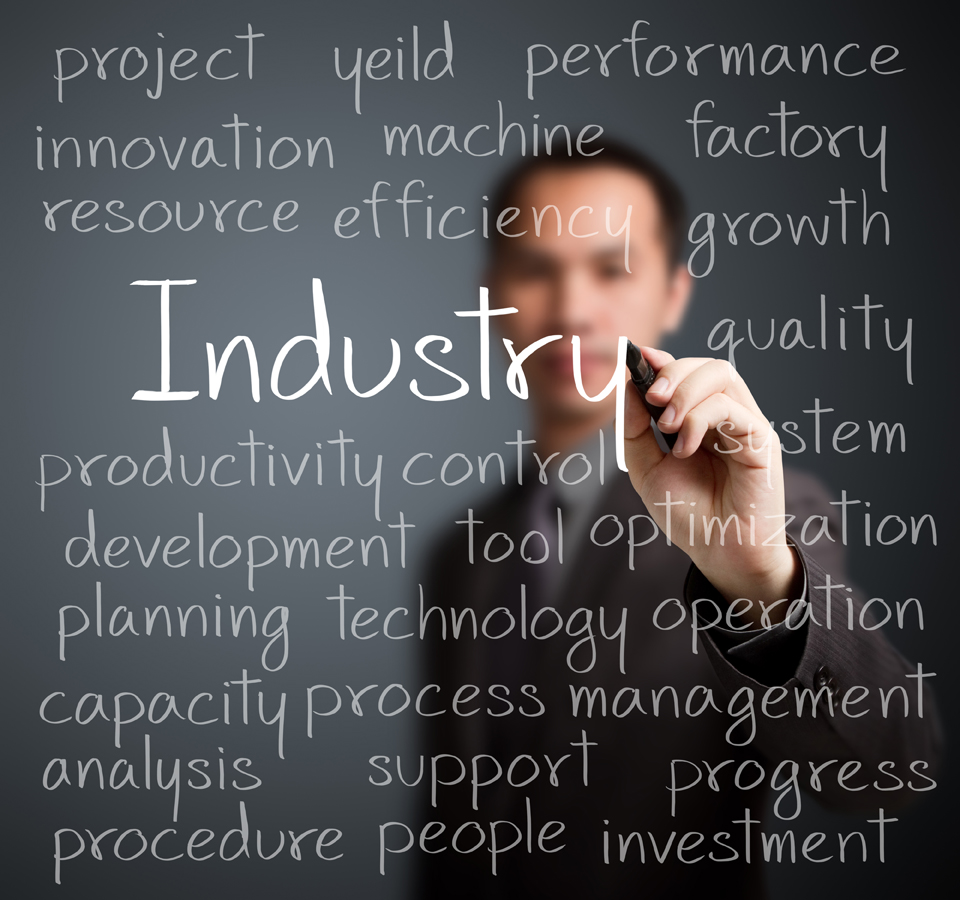 OUR SERVICES
Lean Implementation & Training Services

Lean looks at your business flow as a whole, and cuts out activities that waste time and add no value to your operations; producing only what customers need, when they need it.

Quality Management Systems

Using standardized policies, processes and procedures in business operations, your company can consistently deliver excellence, with products of the highest grade.

Lean, Six Sigma Certifications

MEP of Louisiana will walk you through the necessary steps, including requisite training, for key staff certifications in Lean and Six Sigma.

Advanced Problem Solving

Effective, problem-solving strategies are presented to you and your team, based on a proven approach that offers a recognized industry credential.

ISO, API, AS9100 Quality Certifications

Our MEP of Louisiana team will assess your operations and help implement the necessary standards and procedures for one or more of these valuable certifications.