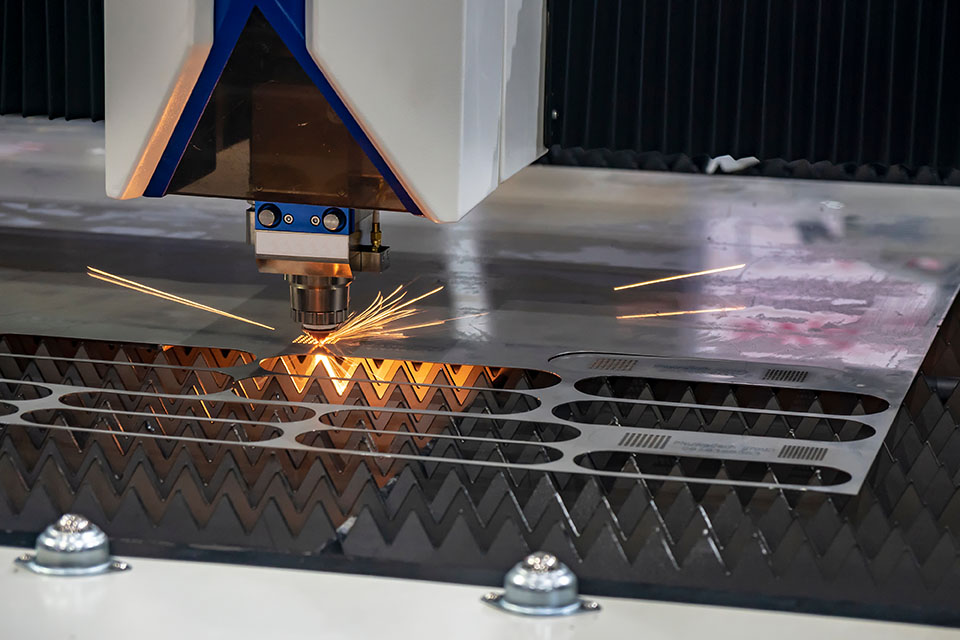 "We are a small manufacturer that competes on a global basis. Services of MEP are vital to our ability to sustain operations and grow. We are deeply appreciative of MEP's existence and the affordable productivity-enhancing services they provide to companies like ours. They enable small companies like ours to leverage limited resources and personnel to grow our products services and customer base."
—Guy Barone, President
Growth Strategy Consulting Enables Small Company to Grow Product Services and Customer Base
Company Profile
Xenetech began in 1986 just as the computerized engraving machine was emerging as the required tool for professional engravers.  Xenetech plays a leadership role in a visual communication, industrial marking and recognition by supplying the highest quality engraving systems, related products and comprehensive support.  As a manufacturer of computerized and laser engraving machines located in Baton Rouge, Louisiana, Xenetech proudly provides their industry with the next generation of engraving systems.  The company prides themselves on offering a commitment to their customers from the engraver who designs the software to the technicians who assemble the hardware, the shipper who packs it for shipment, and finally the distributor who trains the customer.
Situation
Business Development Manager Scott Uffman met with Xenetech's President, Guy Barone to discuss business challenges the company was experiencing.  Xenetech needed growth strategies which would result in top line growth.  Mr. Barone was also interested in identifying best practices to increase the company's likelihood of success in the long run.
Solution
After evaluating how the sales team created opportunities and maintained customer relations, Uffman was able to take an advisory, consultative, and collaborative approach.  The long-term coaching relationship included:
Examining and developing sales processes
Examining market dynamics
Identifying competitive opportunities
Implementing sales strategies
Reviewing the company's supply chain
Uffman was ultimately able to map out supply challenges and opportunities to improve with Xenetech's President which has resulted in numerous positive impacts for the company.
Results
After Uffman coached the team where appropriate, he was able to assess the sales organization functions and help the team determine what was and was not working.  He identified hidden revenue blockers for prospects and account growth and was able to assess tools to effectively evaluate sales opportunities, situations and challenges.  The client is looking forward to ongoing business growth as a result of the implementation of MEP of Louisiana's recommendations.