INVENT. ADAPT. CREATE VALUE.
Innovation is a trendy buzzword, but what does it really mean? Literally defined as 'a new idea, device, or method', innovation in manufacturing is creating a unique, or better, good, service or manufacturing process that has value—leading to growth in customers, revenue and ultimately profit. 
It is not always necessary to 'create' your own innovation, but to utilize up-and-coming technology or equipment that will give you an edge. MEP of Louisiana provides manufacturers with product development and commercialization assistance to help you move new product opportunities into production and out into the market.
THE MEP of Louisiana PROCESS
Overall business needs assessment
Technical assistance for desired certifications
Resources, coaching and training for staff
Business advice and continuity planning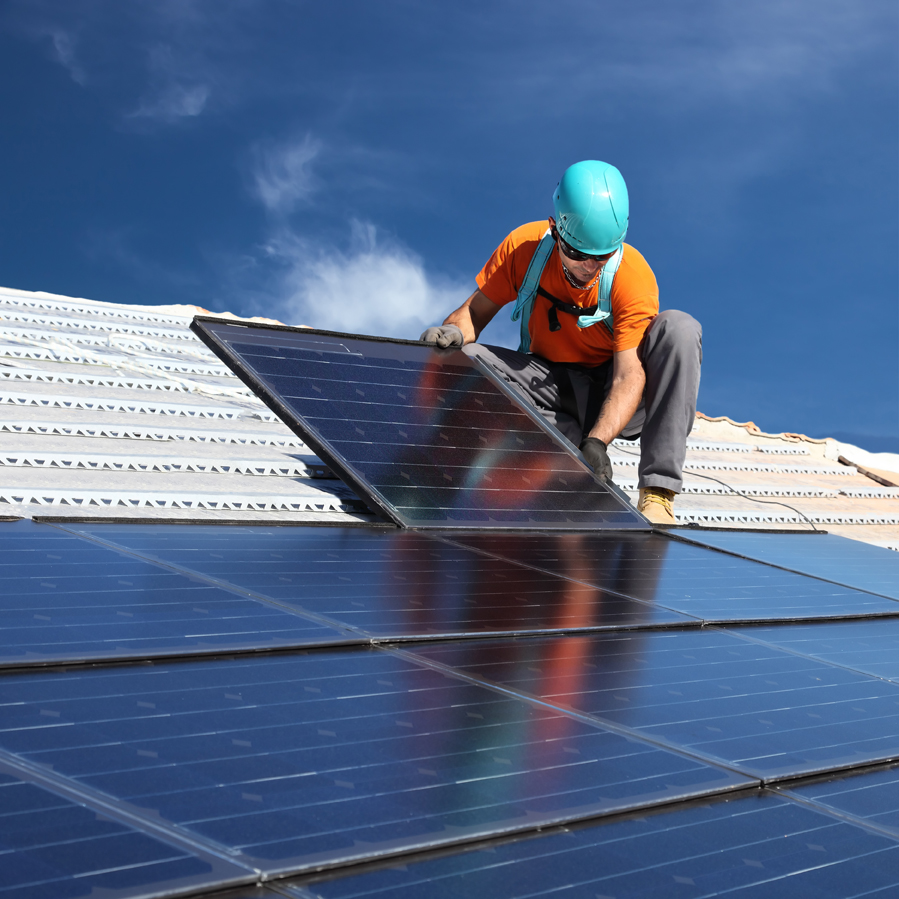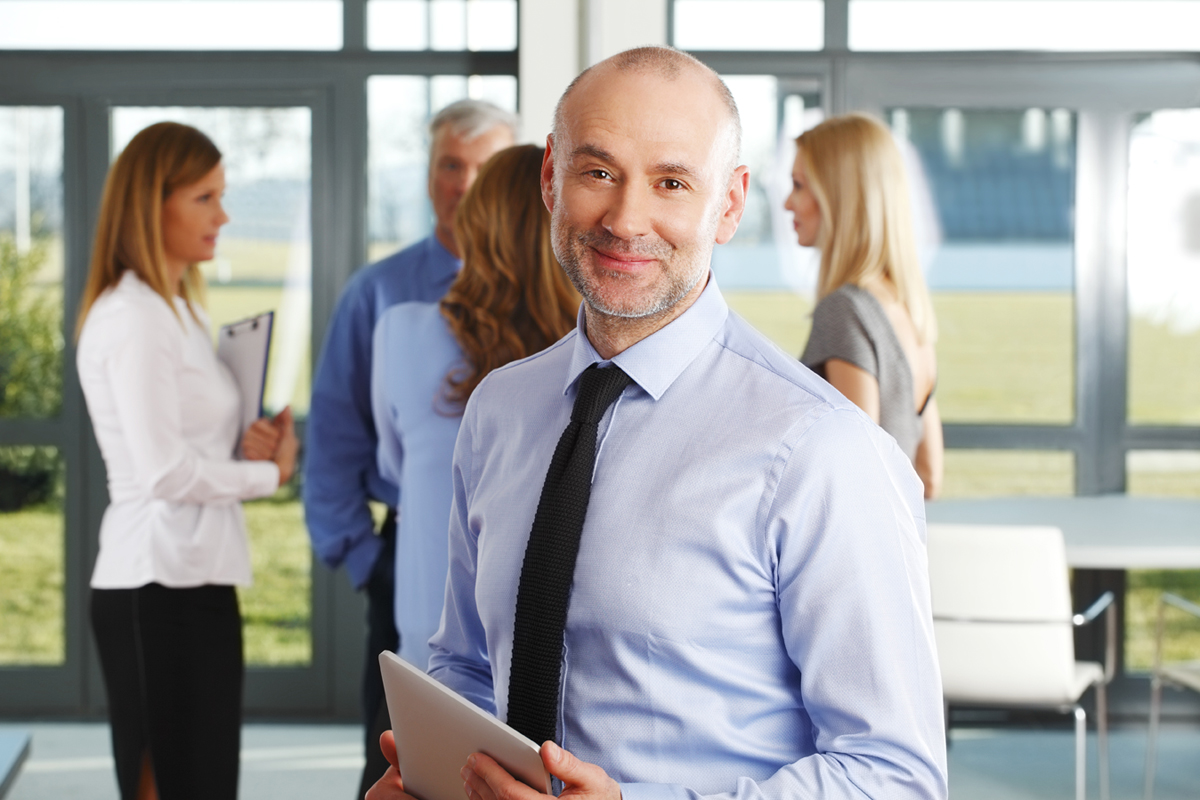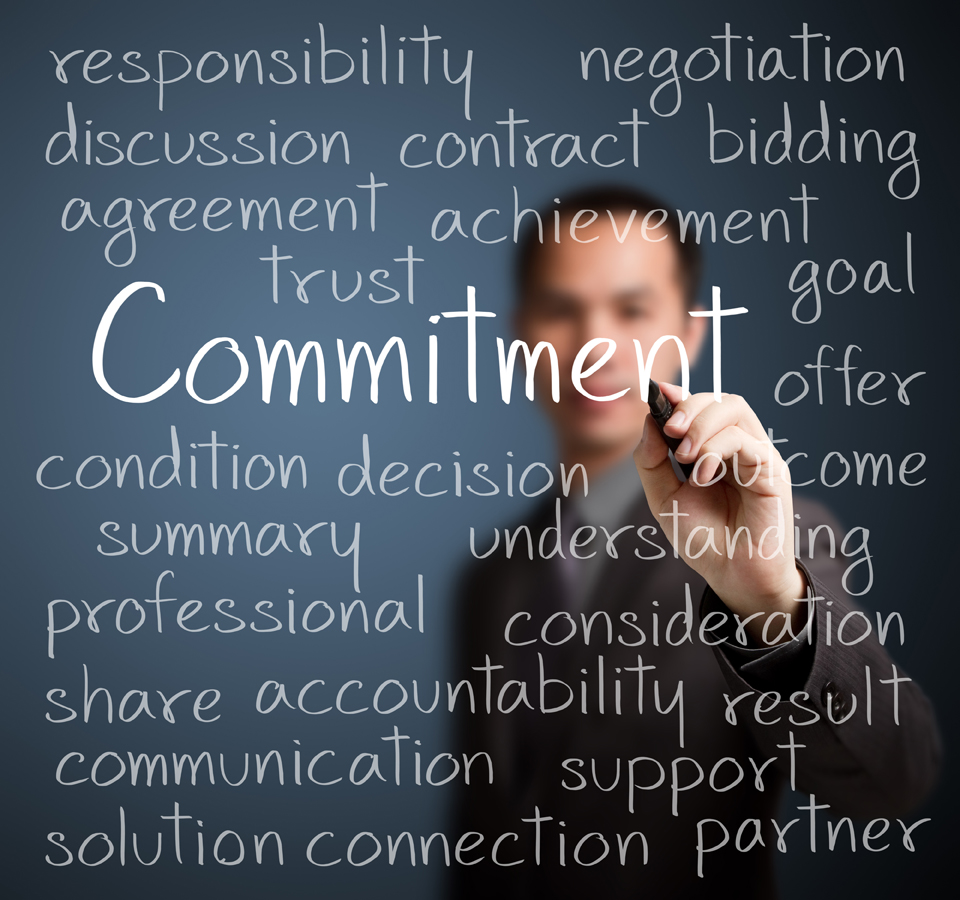 OUR SERVICES
Innovation Engineering

Website & SEO

Marketing & Advertising

Perception IS reality; assess your brand and put a plan in place for future business development.

Industrial Marketing

Product Development, 3D Printing, CAD Design

New products can expand or create new markets; while new equipment can realize increased capacity for long-term cost savings.